POSTED On 21.12.2020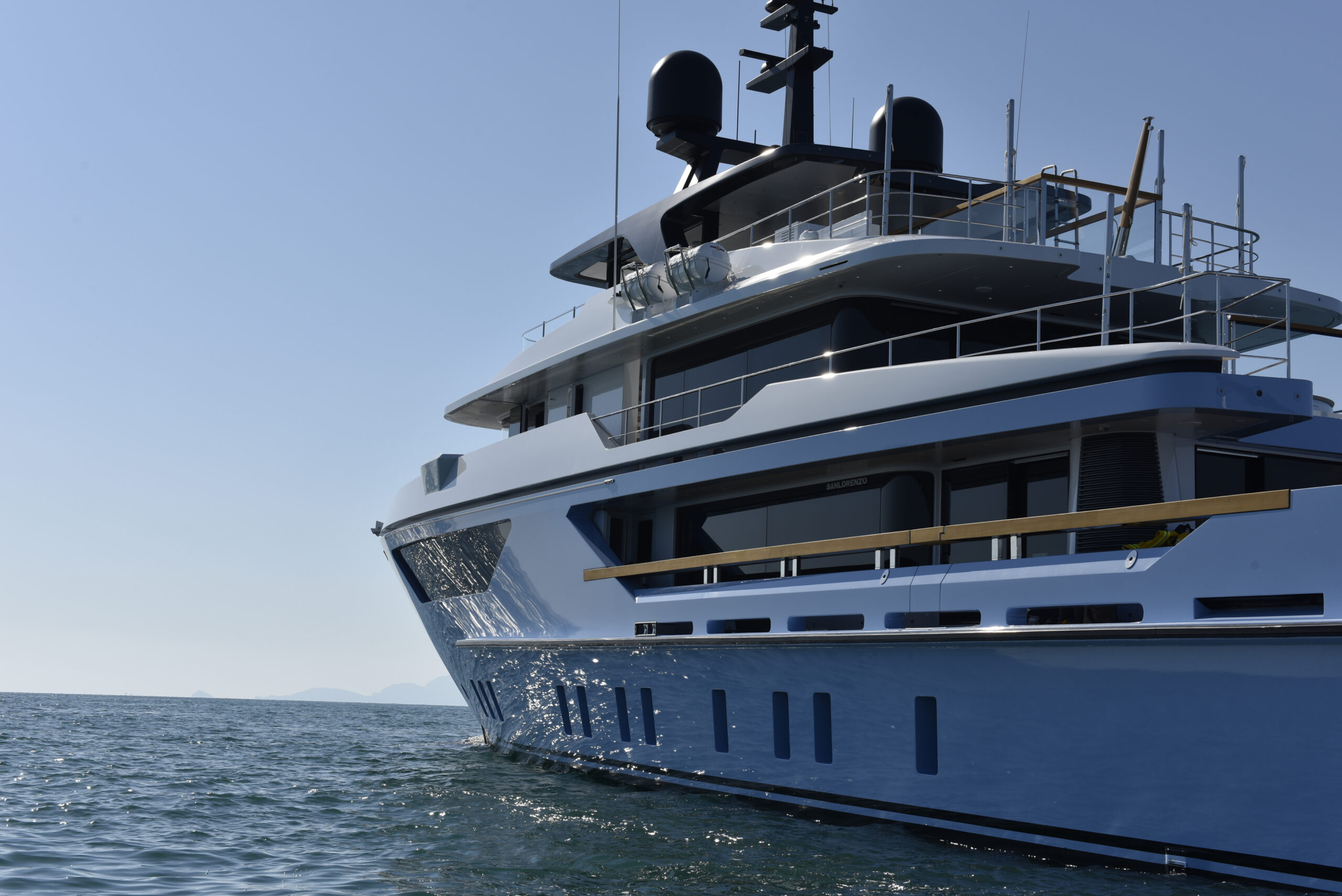 Continuously evolving innovation and creativity, at the highest level of customisation, with the unique capacity to break the mould and to always be recognised; these are the ingredients that have permitted Sanlorenzo to become the world's first single brand shipyard in the production of yachts over 30 metres.
The emblem of this approach is the 500Exp model, the elegant and advanced interpretation of the Explorer line, that continues to demonstrate its success with the sale of the 9th unit, a 47metres long superyacht.
To be delivered in 2022, the new superyacht is a model that gives back to the owner the true sense of adventure in the open sea, offering spaciousness on board and the latest generation technology, to give the most complete autonomy for the exploration of secluded and unspoiled destinations.
The evolution of the 460Exp, the model 500Exp is distinguished by her aesthetic characteristics, and for her exceptional navigational performance.
The imposing external lines that recall the profiles of large explorer vessels, liberate the area from the bow to the stern to allow storage for the tender or even a sailing yacht up to 9 metres or, depending on the owner's request, a seaplane or a submarine, spaces unthinkable in a yacht of similar dimensions.
The lower deck houses a beach club with a bar which, thanks to the opening and folding hatch, becomes another terrace overlooking the sea, that can be transformed into a garage to accommodate tenders up to seven meters.